Commercial Support Services is an operation of Contra Costa ARC and we have been in business for more than 45 years!
Commercial Support Services is a division of Contra Costa ARC, a nonprofit, community benefit organization. Founded in 1965, Contra Costa ARC provides programs and services to over 1,000 children and adults with developmental disabilities every day.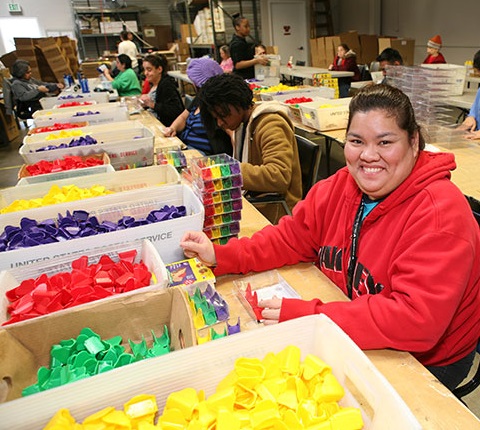 Contra Costa ARC exists to enhance and enrich the lives of children at risk of developmental delays and adults with developmental disabilities. Toward that end we provide direct services and advocacy to assist those we serve in achieving their highest level of personal independence and self-sufficiency.